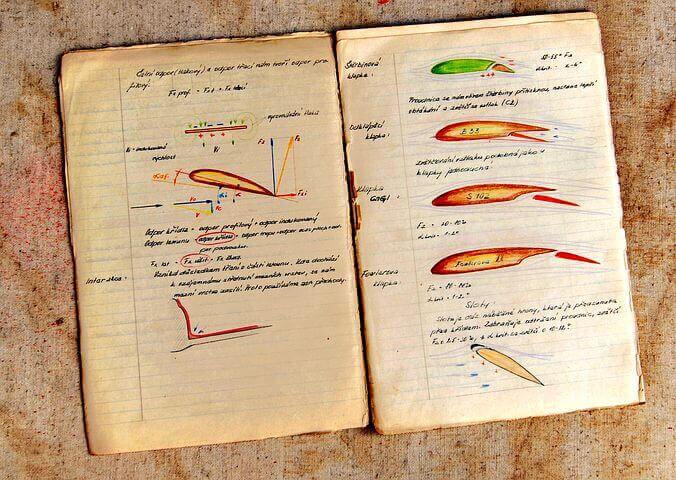 My deepest beliefs
Among my inmost thoughts concerning tutor is actually that everyone is able to study: personal aptitude, specials needs, and former education transform the difficulty degree, but everyone is fundamentally able to learn if they employ themselves. This particular belief develops out of my personal experience as an instructor in Mayfield North.
Breaking the stereotypes
When mentor topics with significant measurable content, I have often found children turn into easily discouraged when mathematics goes into the picture, thus my goals for trainees include not only teaching them the subject yet likewise developing their self-esteem in it. I regularly point myself as an instance: when the scholars have actually had chance to get assurance in my proficiency of the training course material, I tell to the trainees that are having problem with it that even though I have degrees in natural science and seismology, I have constantly been sluggish at mathematics. I tell them that I have actually discovered that should I just have the tolerance I will obtain to reach the best answer - even if it takes me longer compared to some of my school friends. My expectation is that this ruins their views of stereotypes and allows them not just to believe in themselves yet also to become aware that not every person that does scientific research or mathematics is a wizard. I also strive to keep in mind how it was like to get to know a skill like computer programming and build on that point of view when instructing those skills. Instead of allow scholars feel evaluated for a noted deficit of capacity, I really want them to understand that in the real world quickness and aptitude are not as crucial as careful thinking and difficult work.
The secrets of my teaching
Based upon my practice that study can be easier for some trainees and more complicated for others, particularly because of differences in the means we grasp and understand the environment, I frequently explain things in a number of different means (usually with visuals and/or hand signs) and apply parallels and metaphors in addition to concrete models.

This ideology that students are all unique yet ultimately capable additionally indicates that I look for hands-on, individualised training circumstances as much as possible, specifically while evaluating student understanding. Throughout any program I would certainly tutor, I would develop as many chances for this kind of training as would be feasible for the style of the course.

Most essentially, I try to setup an informal, welcoming ambience. I believe that this sort of environment is a lot more encouraging for trainees of all degrees to really feel more comfortable in chatting with me or with their classmates. Relationships with students are vital to exactly what motivates me to instruct: my biggest reward as a teacher is a passionate student who understands the theme and shares their exhilaration with me.